AEQUITAS announces the appointment of Yelena Manayenko and Ardak Idayatova as the new Partners
7 September 2020
Yelena Manayenko, Senior Associate in the area of Energy and Natural Resources, and Ardak Idayatova, Senior Associate and Deputy Head for Dispute Resolution practice, were promoted to Partners. The resolution entered into force on 1 September 2020.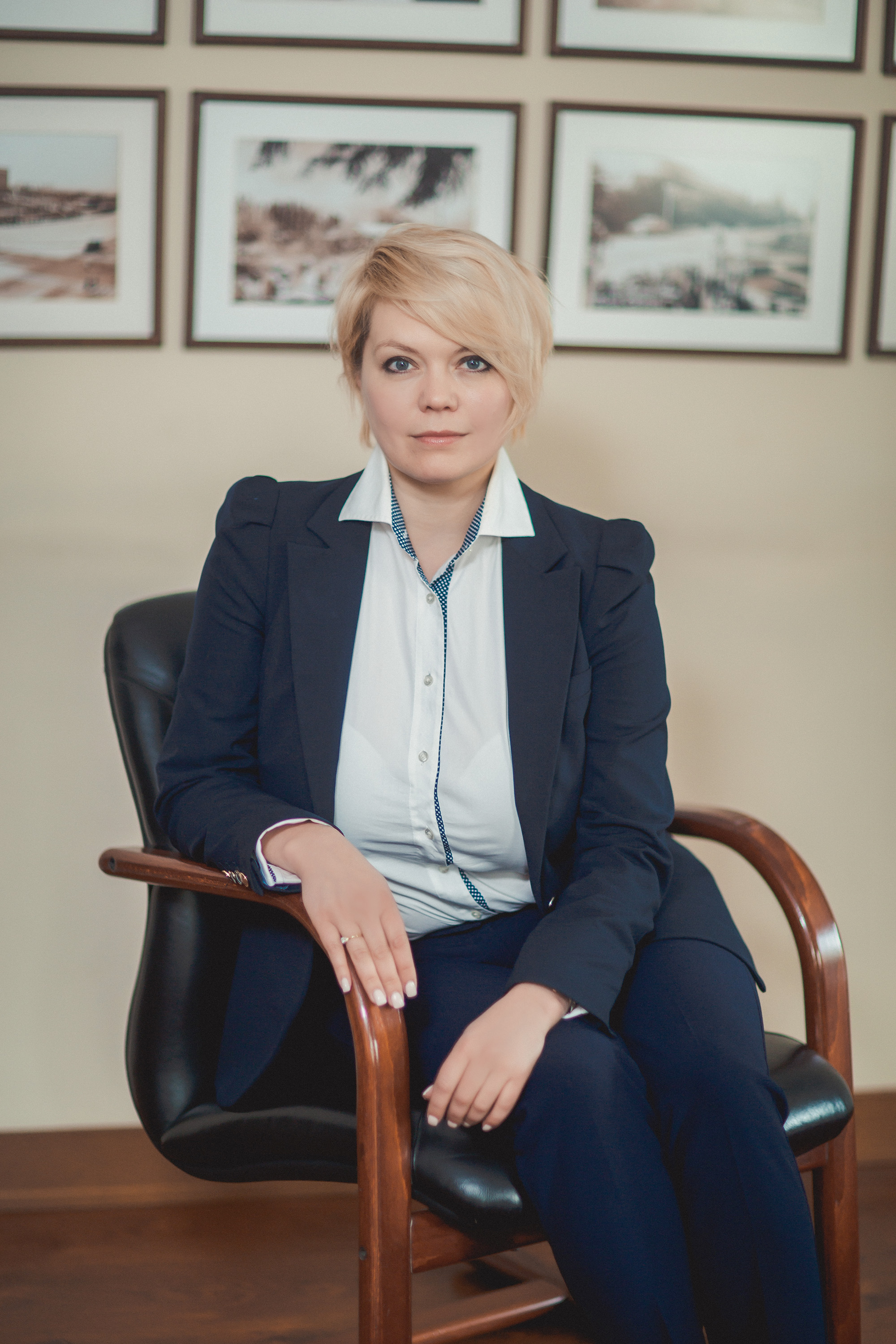 Yelena is a great professional possessing high-class strategic vision and rich 22-years' experience in advising on corporate financing, mergers and acquisitions, including general corporate, commercial, subsoil, construction and antitrust legislation matters. Yelena is specifically focused on advising major companies in the oil and gas, energy and metallurgy industries.
Prior to returning to AEQUITAS in 2016, Yelena worked as a Senior Associate for a local office of Norton Rose Fulbright, and before this – as an Associate with Hurricane Overseas Services Inc. International experts recommend Yelena as a "highly professional lawyer" in the energy and subsoil use spheres who is able to render perfect support to major M&A transactions.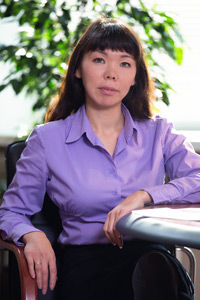 Ardak Idayatova has been working for AEQUITAS for 13 years out of her 20-years' experience. She has extended expertise in rendering all-round support to major infrastructure projects, primarily representing foreign investors, international development banks and foreign contractors. During the past years, Ardak acted as one of the key counsel for the international development banks (EBRD, EDB and IsDB) in connection with financing (US$585 mln) of the first Kazakhstan concession project of special significance involving construction of the Big Almaty Ring Motor Road (BAKAD).
Moreover, Ardak represents and renders expert assistance to clients in foreign commercial arbitrations mainly in connection with construction disputes arising out of different contracts based on FIDIC models (among others, on Red Book, Yellow Book and Pink Book). Ardak participated in arbitrations seated in Stockholm, Paris and London under the ICC, UNCITRAL, LCIA and SCC rules, including local arbitrations. For several years, Ardak has been ranked by The Legal 500 as the "rising star" and the "next generation lawyer" in the construction and dispute resolution areas.
AEQUITAS Managing Partner Olga Chentsova comments: "Appointment of Yelena and Ardak as AEQUITAS Partners is the recognition of their experience, professional competence, responsibility for the result and significant contribution to the firm development. This valuable inflow will strengthen the partners and AEQUITAS' potential and serves to implement our strategy on encouragement of talent development within the firm."